"In an entertainment world where women are... →
bbook: in an entertainment world where women are disappearing from multiplexes, where men bulk up as superheroes while women don't eat but sip pink drinks, we need to remember that there was once a very short heroine who hunted monsters and talked about einstein, who kicked ass and questioned her faith, who went to work with a man she loved but didn't rip his shirt off over lunch, who didn't...
5 tags
Watch
I don't think I'll ever get tired of this clip. Why is Kristen Wiig leaving SNL? Why? Why? Why? #RealHousewivesOfDisney
Newsweek: Ask a Copy Editor →
I ♥ this: Rules on singular possessives, lead vs. lede and general editing skulduggery.  newsweek: Last week, we asked you to submit questions to our awesome cohort of copy editors. And you guys totally did! So let's get to it! Dear Copy Editor, tell me what you think about the singular possessive for a noun ending in s? Is it James' or James's? Does it really matter anyway? Oh, and I…
1 tag
4 tags
2 tags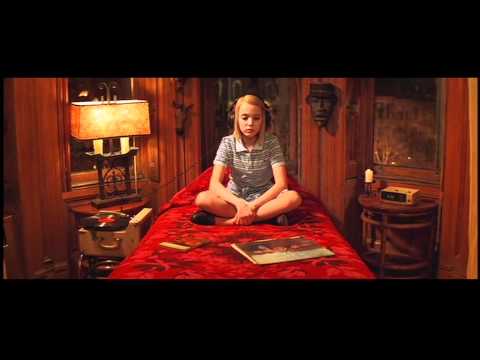 Watch
.@JimmyFallon bookends this Vogue video from last night's Met Gala. Also, @BravoAndy hanging with SJP.  vogue: VIDEO: The 2011 Costume Institute Gala at The Metropolitan Museum of Art
And the Bride Wore Grace Kelly.
I know this sullies the pure perfection of Her Royal Highness, but I'm wondering if Ivanka Trump's wedding gown set off the trend toward demure dresses.  vanityfair: Our analysis of Kate Middleton's stunning, cream-lace-and-silk wedding dress, designed by Alexander McQueen's Sarah Burton. Breathtaking. Photograph by Mike Marsland/WireImage.
5 tags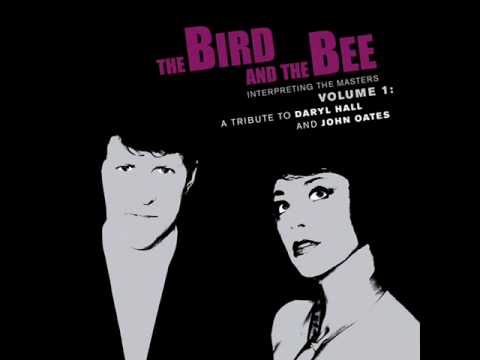 3 tags
2 tags